Los Angeles, or the City of Angels, is many things – a cultural melting pot, home to Hollywood, and the heart of Southern California. In a city this big, there's bound to be tons to do! Check out our list of the best things to do in L.A. for a little staycation inspiration.
Visit a museum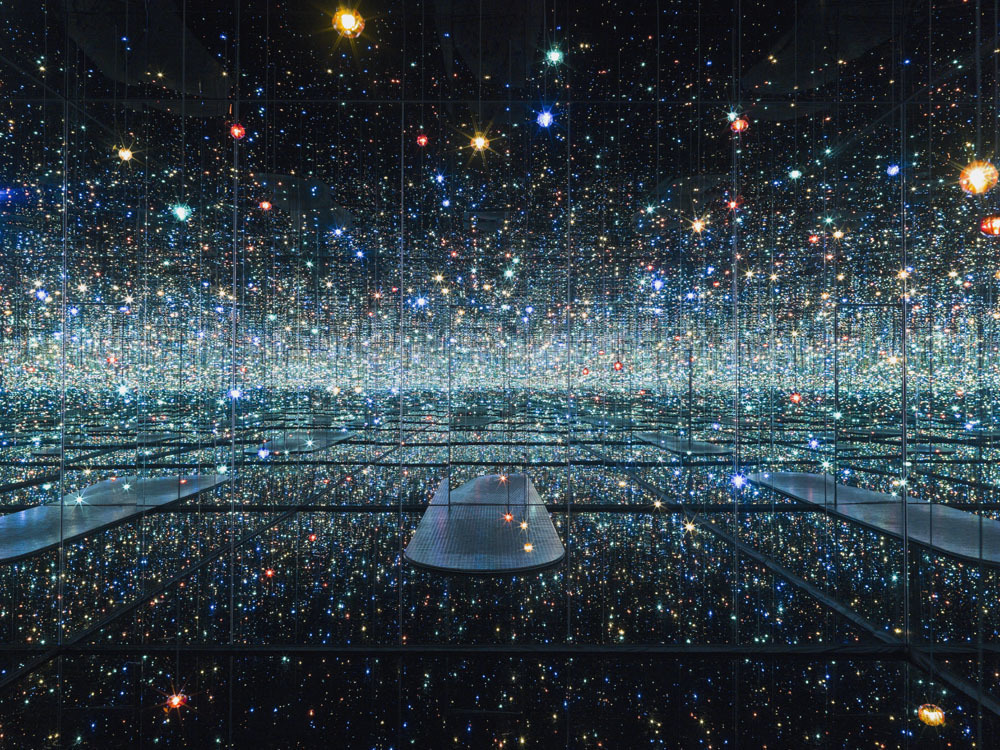 L.A. has a number of great museums, with something for everyone to enjoy! Astronomy buffs are sure to have an otherworldly time at the Griffith Observatory, while those geared towards car culture will love the Petersen Automotive Museum. Science lovers can get their geek on at the California Science Center and the Natural History Museum, while historians can get their museum fix at the Japanese American National Museum. Are you more of an art lover? Don't miss the Getty Center, and be sure to head down to The Broad for that perfect Instagram upload, clicked in one of the Infinity Mirrored Rooms!
Take a hike…literally
One of the advantages of living in L.A. is the hills that bound it on one side, which means there's no shortage of hiking trails. To stay fit and enjoy breathtaking views, why not try out the Runyon Canyon – which would give you fantastic views of the Hollywood Sign – or hike up the Eaton Canyon trail for some breathtaking waterfall scenery? For less enthusiastic hikers who still want to check out the views L.A. has to offer, there's always the Hidden Swing at Elysian Park, just a 5-minute steep and slippery climb away! Reward yourself after your hike by indulging in some In-n-Out, an L.A.-essential. Speaking of essentials…
Check out the city highlights
Have you even been in L.A. if you haven't checked out the essential spots in the city? Get touristy at the Hollywood Walk of Fame, click some beautiful sunset photos at the Santa Monica Pier, or pay a visit to the L.A. Zoo! Pro-tip: as a Trojan, you can enjoy discounted tickets to the zoo! Simply visit the USC Ticket Office to buy discounted tickets in-person.
Visit a theme park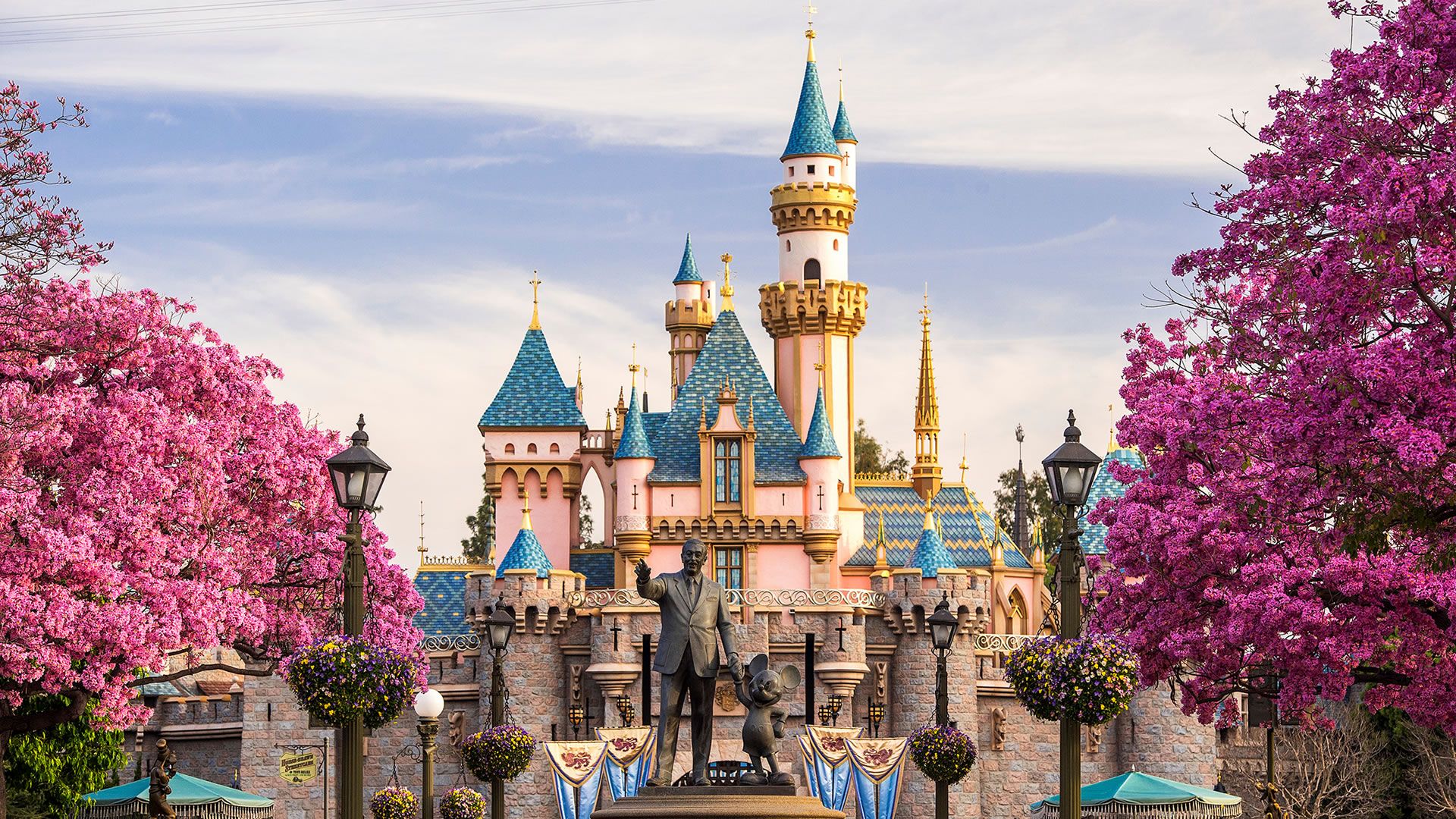 Adrenaline junkies can visit Knott's Berry Farm or Six Flags Magic Mountain. Be sure to get there early to skip the line and enjoy all the rides you've set your heart on! Would you rather enjoy a little pop culture on your day out? Get to Disneyland or Universal Studios! Get discounted tickets for Knott's Berry Farm and Six Flags Magic Mountain in-person, or buy discounted passes for Universal Studios online through the USC Ticket Office!
Written by: Deeksha Lal, OIS Communications Editor, Master of Communication Management, USC Annenberg 2020